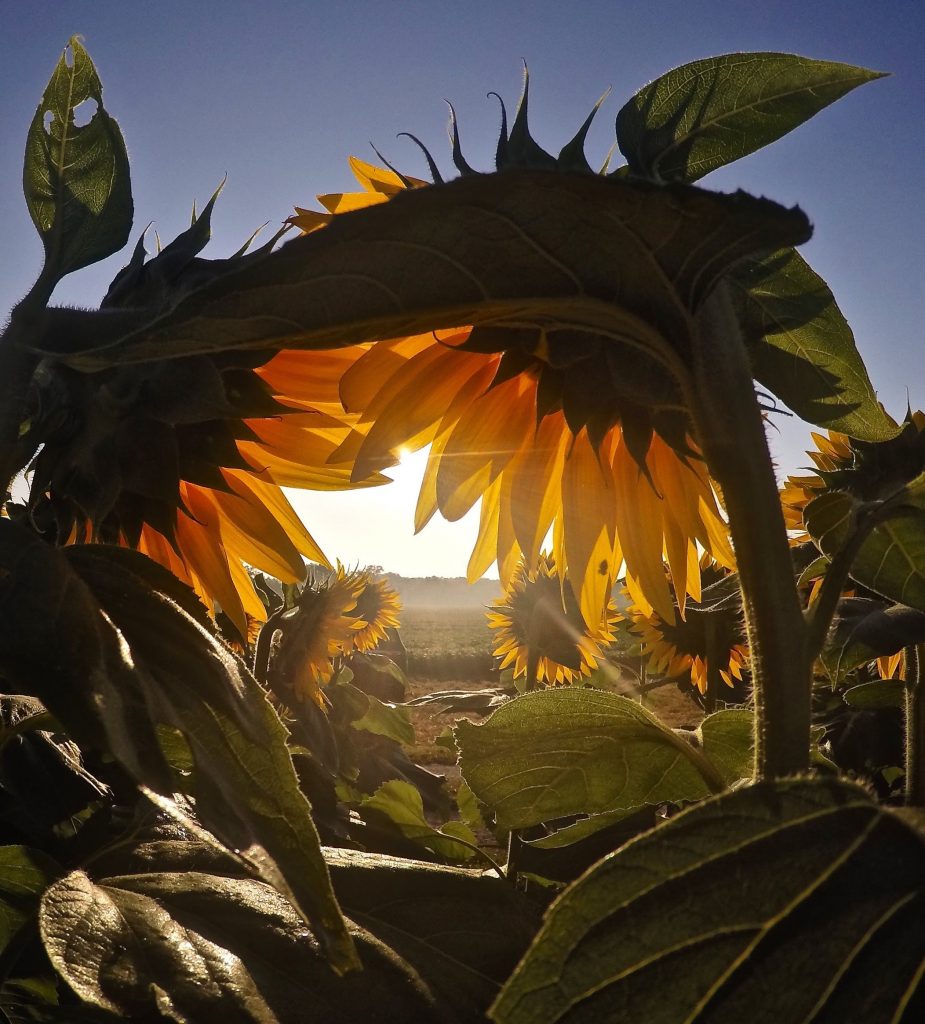 Covid-19 has got me feeling all sorts of feelings and I bet I'm not alone!
It's no secret that emotions are running high and humanity is facing something unprecedented. This is an unusual time for everyone, and what I've noticed from being on social media a little more nowadays, is people are in two minds about how to react.

I've seen some people ramping up the motivation, posting workouts, how to stay productive, how to be grateful, promoting side hustles and the list could go on. On the other hand, there are people who are uneasy, using this time to relax and go inward. Surprisingly, I've seen multiple posts asking people to stop posting home workouts, stop promoting their side hustles, and stop telling people to stay positive.

I think I've been falling between promoting gratitude and going inward – it depends on the day.

After seeing so many mixed emotions, my thoughts are as follows:
If you want to spend this time working out, helping others, promoting a side business, and spreading a little positivity, do what feels right for you.
If you're feeling happy and relieved to have this time to explore yourself, go inward, be productive, and free. Do what feels right for you. If you want to do nothing, chill out, relax your body, mind and take away the pressures of everyday life, like diets, work, and exercise. Do what feels right for you.

And finally, if you're feeling overwhelmed, scared, upset and a whole lot of anxiety. Do what feels right for you.

The point I am trying to make is there is no correct way to feel. There isn't one way to act or react. This is an unusual time and everyone is going to have different emotions, views, and opinions. Let yourself feel what you need to and let other people do what they need to do too.

I don't want this to come off in a negative manner but to just ask everyone to be a little kinder, softer, and more considerate to others. What works for one person, may not work for someone else, and there is nothing wrong with that!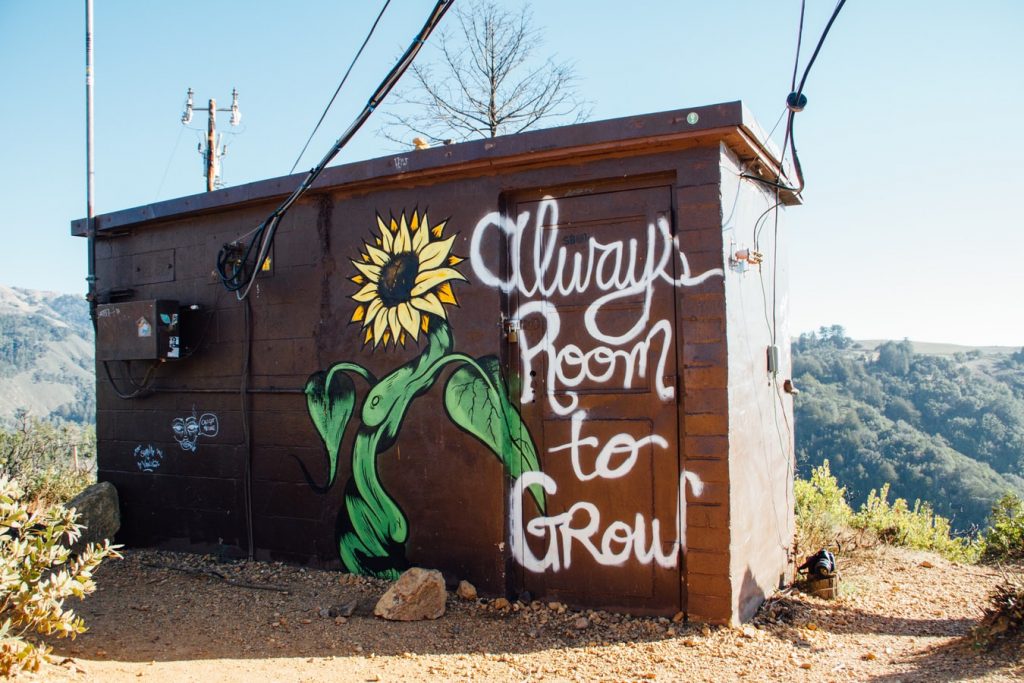 It's natural to feel a range of emotions and any reaction is a valid one. Let yourself feel what you need to, experience it and let is pass when you are ready.

At the end of the day, we are all in this together. Although we cannot control the situation, we can control how we react to it and most importantly how we project ourselves onto others. If this means letting yourself feel whatever comes up, good for you. If this means planning out your whole week in advance, good for you.

You are doing a wonderful job.

Mums, Dads, brothers, sisters, aunties, uncles, friends, partners, family. Whatever role you have, whatever you are feeling, you are appreciated, you will get through this, and you are doing great.

For the rest of this post, I am going to explain a few ways that I have been finding positivity in each day. If this isn't for you, please don't force yourself to continue reading, click off this post and carry on in a way that is true to you. – Thank you


I've had some major up and downs throughout the last few weeks. I jumped on Instagram stories the other day to tell my followers about my first experience of going food shopping since going into lock-down. In summary, it consisted of ques, security guards, anxiety on an all-time high and experiencing the shift in the atmosphere. The second time we went back I actually ended up sitting in the car.

Although I already worked from home before all this, there are changes I've had to adapt to, like many people. For example, as my mum is a carer, I have taken the responsibility of making sure my younger brother does his schoolwork during the day. I love a bit of time management but I didn't anticipate how my days would change.

Everyone's experience is going to be different through this time and I'm aware of how privileged I am to be able to work from home. Whatever changes you are going through, be it financial, emotional, physical or anything else, I find it helpful to keep your focus on what you can control and small wins throughout your day.

So let's dive into some practical tips that will help you to get through this strange time.
How to Stay Positive in Lockdown

1. Follow Government Advice
Before anything, you should do your best to follow the advice your local authorities are giving you. Stay inside if you can and only leave the house if you have to. By keeping to the practical tips you're being given, it will help you to stay safe during this time and calm your mind knowing you're doing everything you can.

2. Mindful Conversations
This is one for the whole household! When you're talking about the virus try your best not to fuel anyone's anxiety, including yours. If you can help it, keep the conversations factual and brief. Where possible, move onto a more positive subject. This is important if you have children too, as they may overhear conversations which could contribute to their uncertainty and fear.

If you are unsure about how to approach this with your child there are some great resources available, including:
https://www.theguardian.com/us-news/2020/mar/24/coronavirus-kids-how-to-talk-to-children-death-virus-expert-guide

https://www.bps.org.uk/news-and-policy/bps-highlights-importance-talking-children-about-coronavirus
https://childmind.org/article/talking-to-kids-about-the-coronavirus/

3. Turn Off The News
My top tip for reducing anxiety in your household is to limit your exposure to the media. I know watching and listening to the news is important, however, turning it off every now and then will limit your exposure to the topic and therefore take your mind off the uncertainty.
Watching the news once or twice a day is plenty to get updates. For the rest of the day, find non-corona tasks and conversations to get on with. While the radio and TV are one of the main sources of information, they can also present non-factual stories and fuel fear in society.
I highly recommend a digital detox for those moments when it all gets a little too much.

4. Self Care
This is one I am sure you've heard a lot about. Taking time out to practice things that make you feel good will really help to boost your mood. Self-care looks different for everyone and it's important to find what works best for you!
Let me know in the comments and on socials your preferred self-care!

5. Find Something Good Each Day
If you follow me on Instagram, you'll know I try to find good in all situations! Being grateful is a powerful tool that everyone has access to and it can come in useful each and every day.
If you feel this will benefit you, I want you to take 5 minutes each morning to find at least one thing you're grateful for. No matter how small or big your choice, it can have a huge impact on your day and over time you'll learn how to find the good in all situations.

Here are some examples to start you off:
I am grateful I can work from home
I am grateful I can help others in this time
I am blessed to have a safe, warm home
I am blessed to be alive
I am so grateful that I have support around me
I am thankful for the extra time I have
I am grateful that the earth is healing

Try saying these out loud or writing them in a notebook each morning or whenever you catch yourself thinking in a negative way!
Going Deeper…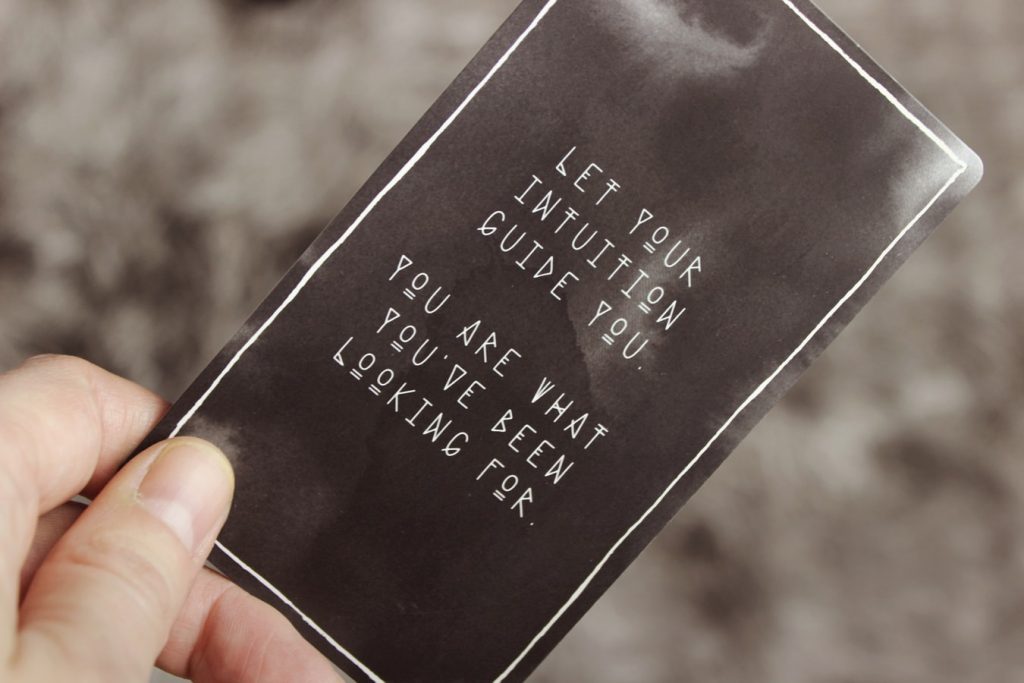 If you're a spiritually guided person, you probably already know the power of being grateful and manifesting the life you want.

If you can, isolation is the perfect chance to go inward, connect to your higher selves, be grateful for all the things you have and project positive energy into the universe.

By using the power of gratitude, you can attract an abundance of good into your life thanks to the universal law of attraction. This is the perfect time to sit down with yourselves and give thanks, manifest and think about how you can find positivity within this time.

Below are some affirmations I use to centre myself and remember the power of the universe:
I am divinely guided
I have the power to choose how I react
I am one with nature and the universe
This is an opportunity to grow and I am in a constant state of positive growth
I am at peace knowing the universe is supporting me
I am at peace knowing the hows are worked out for me
A warm, light energy surrounds my loved ones
I trust the flow of the universe to take me where I need to be and to who I shall become
I experience calm and love with every breath I take
Meditation
In times of mental and physical chaos, taking a few minutes to meditate changes my whole perspective on a negative situation.
If you're new to meditation, I have attached a Spotify playlist full of some fantastic guided meditations that I have used in the past! Simply find a quiet space where you feel safe, such as a bedroom, sit up straight, close your eyes and began to focus on your breath. Alternatively, keep reading for my favourite YouTube meditations that you may enjoy.
Choose one, get comfortable, take gentle deep breaths and take this time for you.

Manifestation Meditations on Spotify:
Meditation for Anxiety with Yoga with Adriene

Guided Meditation for Deep Relaxation

Meditation for Inner Peace with Yoga with Adriene

Guided Meditation for Manifesting

If you took anything away from this post, let me know in the comments below or head over to socials where you can comment and DM if you are called to!


Stay safe, stay kind, and keep going, everyone. You've got this.
With love from me to you x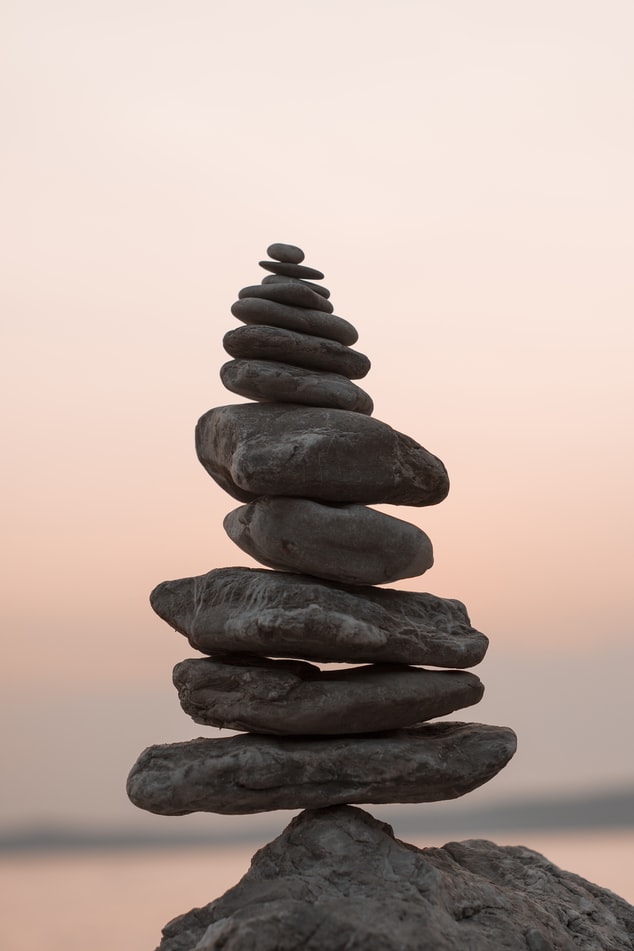 #Positivity #Socialmedia #Covid19 #Coronavirus #Gratitude #Spirituality #Stayingpositive #Kindness #Mentalhealth #Mentalhealthmatters #Grateful

Sources:
Books: The Magic – Rhonda Byrne

Websites: https://www.theguardian.com/us-news/2020/mar/24/coronavirus-kids-how-to-talk-to-children-death-virus-expert-guide
https://www.bps.org.uk/news-and-policy/bps-highlights-importance-talking-children-about-coronavirus
https://childmind.org/article/talking-to-kids-about-the-coronavirus/